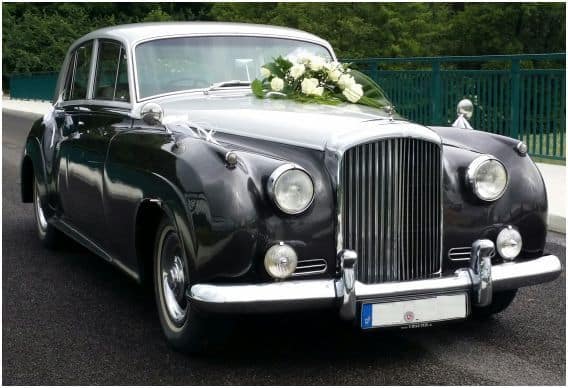 Rent a BENTLEY S1 / RHD in Hannover

4.9 liter gasoline engine
Book Now
Also available as a gift voucher!
Order now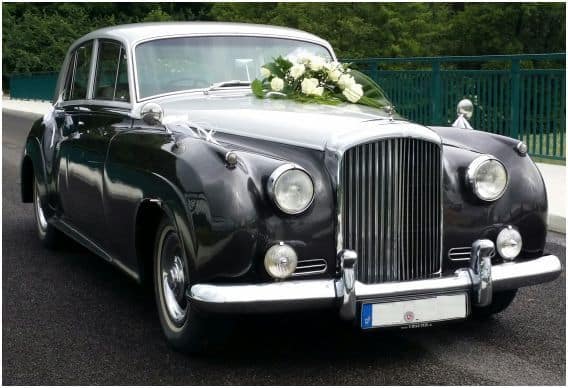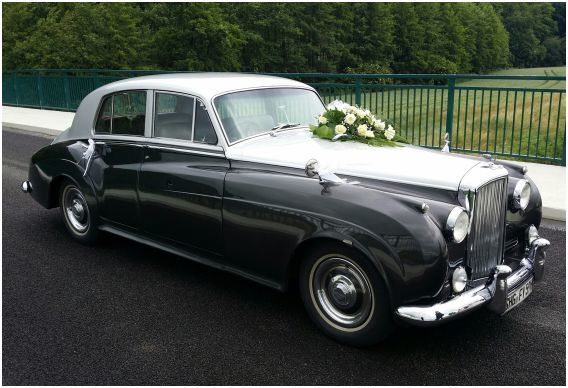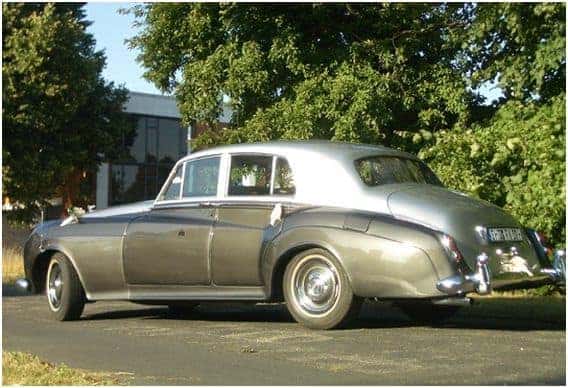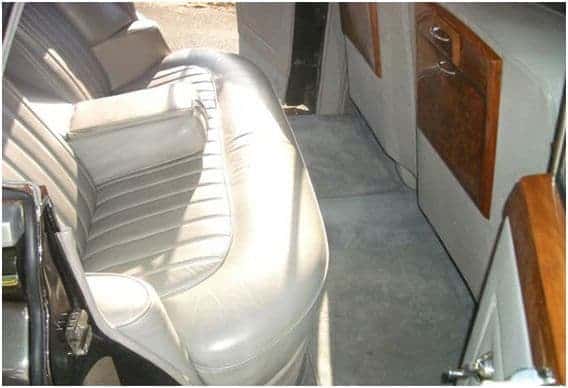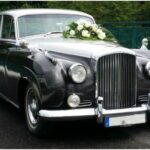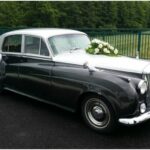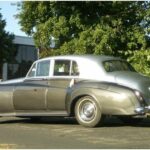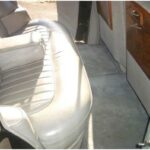 WHY YOU SHOULD RENT THIS BENTLEY S1 / RHD
The Bentley S1 was a luxury saloon which was produced from 1955 to 1959 and had an almost identical exterior design as the Rolls-Royce Silver Cloud I, the only difference between the two being the front grille and the radiator shell. With equipment unique at the time, such as central lubrication of all parts of the steering, an oil level indicator from the interior, picnic tables in the rear, a 4-speed automatic, as well as air conditioning, this vehicle was an absolute highlight of the automotive post-war era.
NEW in Hanover: The Bentley S1 RHD
A special vehicle for special occasions. In the shiny silver metallic / anthracite color. Rent a vintage Bentley from the time of the 1950s.
TECHNICAL DETAILS
4.9 liter gasoline engine
168 HP
0-100 km/h in 12,9s
Top speed over 180 km/h
Location: Near Hannover
Only with chauffeur or instructor as passenger!
→ NEW: Buy your personal gift voucher for this car! ←
Why rent at DRIVAR®?
» OVER 500 CARS ALL OVER GERMANY AND EUROPE
DRIVAR® is one of the biggest luxury car rental marketplaces in Germany and offers over 500 luxury and sports cars at over 50 destinations all over Germany and in Europe. Our portfolio nowadays also includes some really exotic cars for rent. All cars published on DRIVAR® are personally verified and available. We take it very serious that every luxury car that is advertised on our platform is available at the announced location and our customers have a boundless experience when they rent a luxury car at our marketplace.
» WE´RE HERE FOR YOU
DRIVAR means much more than just renting a luxury car: In case of conflicts or problem DRIVAR® Team will be there for you and assure that your rental will be an unrestricted experience.
» A WIDE RANGE OF INSURANCES
Beside all emotions: Luxury Car Rental is based on trust. The DRIVAR insurance packages allow you to enjoy your dream car without any surprise.
» SECURED PAYMENT
It´s as digital as our business model is: DRIVAR offers you all secured payment methods and makes your rental payment easy, fast and safe
» NOTHING IS IMPOSSIBLE!
Delivering your dream car to your hotel or the airsport? Exotic cars the usually nobody rents? Unforgettable B2B events? DRIVAR is making it possible!
More sports cars around Braunschweig, Hannover