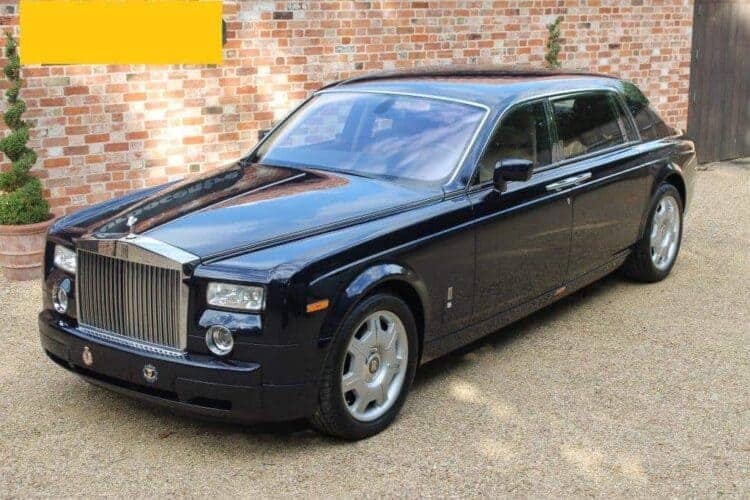 Rent a Rolls Royce Phantom in Hannover

Book Now
Also available as a gift voucher!
Order now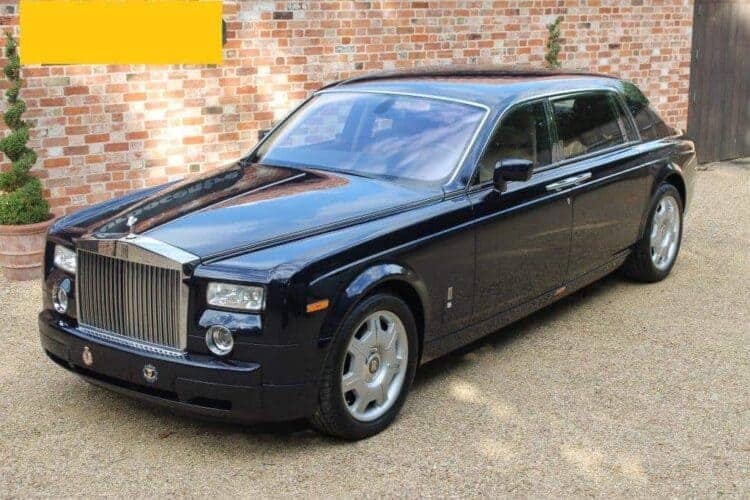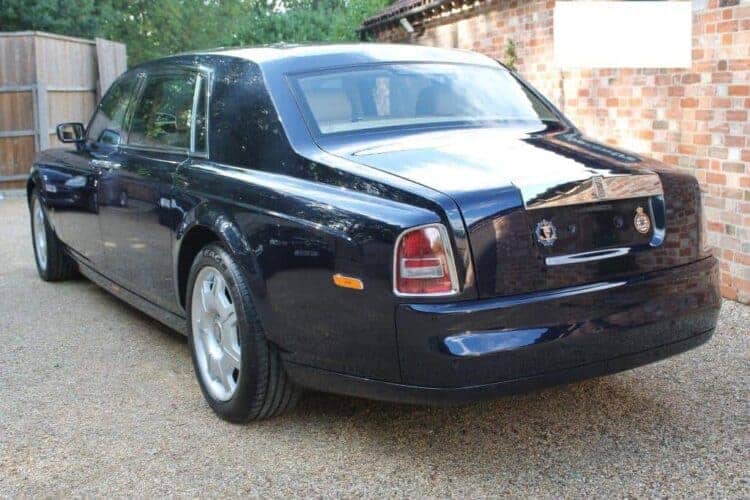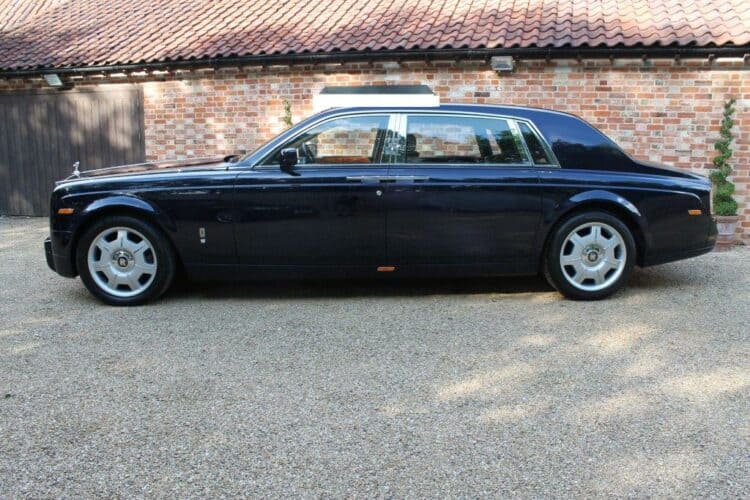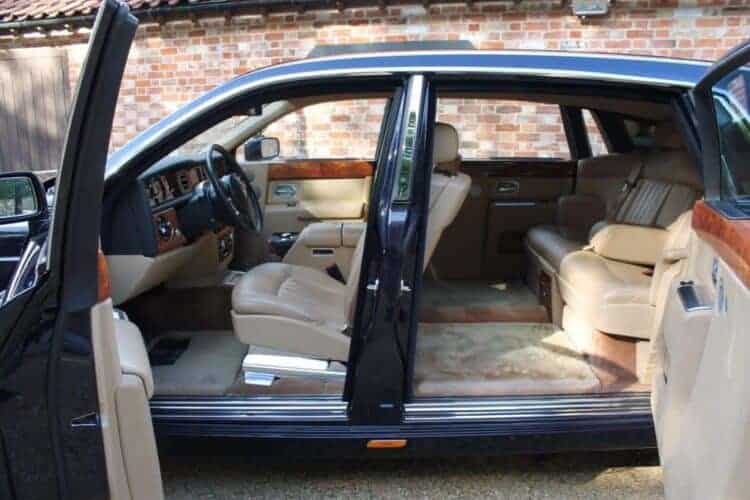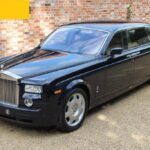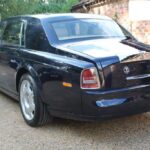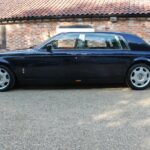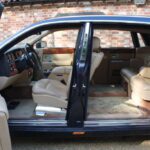 WHY YOU SHOULD RENT THIS ROLLS ROYCE
Hardly any other vehicle offers more prestige and comfort than the Rolls Royce Phantom. Behind the doors, which open in opposite directions, passengers are greeted by the finest materials. Everything is handcrafted – nothing here is off the shelf. With its extended wheelbase and a length of 6.10 m, the Rolls Royce appears even more magnificent. Under the long hood with the retractable Emely on the radiator grille works a reliable V12 engine. The Rolls Royce Phantom also has "sufficient" horsepower, as the factory specification puts it, according to Rolls Royce.
Exclusivity, comfort, prestige: The ROLLS ROYCE PHANTOM VII
For those who want only the best, the Rolls Royce Phantom is the appropriate means of transport. The interior resembles a stylishly furnished living room. Fine leather, a fold-out table made of mahogany wood and even a TV screen. This is how kings, nobles and the richest of the rich travel.
TECHNICAL DETAILS
V12 engine
460 HP
Year of manufacture 2010
0-100 km/h in 5,9s
Top speed over 240 km/h
Location: Near Hannover
Only with chauffeur or instructor as passenger!
Why rent at DRIVAR®?
» OVER 500 CARS ALL OVER GERMANY AND EUROPE
DRIVAR® is one of the biggest luxury car rental marketplaces in Germany and offers over 500 luxury and sports cars at over 50 destinations all over Germany and in Europe. Our portfolio nowadays also includes some really exotic cars for rent. All cars published on DRIVAR® are personally verified and available. We take it very serious that every luxury car that is advertised on our platform is available at the announced location and our customers have a boundless experience when they rent a luxury car at our marketplace.
» WE´RE HERE FOR YOU
DRIVAR means much more than just renting a luxury car: In case of conflicts or problem DRIVAR® Team will be there for you and assure that your rental will be an unrestricted experience.
» A WIDE RANGE OF INSURANCES
Beside all emotions: Luxury Car Rental is based on trust. The DRIVAR insurance packages allow you to enjoy your dream car without any surprise.
» SECURED PAYMENT
It´s as digital as our business model is: DRIVAR offers you all secured payment methods and makes your rental payment easy, fast and safe
» NOTHING IS IMPOSSIBLE!
Delivering your dream car to your hotel or the airsport? Exotic cars the usually nobody rents? Unforgettable B2B events? DRIVAR is making it possible!
More sports cars around Braunschweig, Hannover